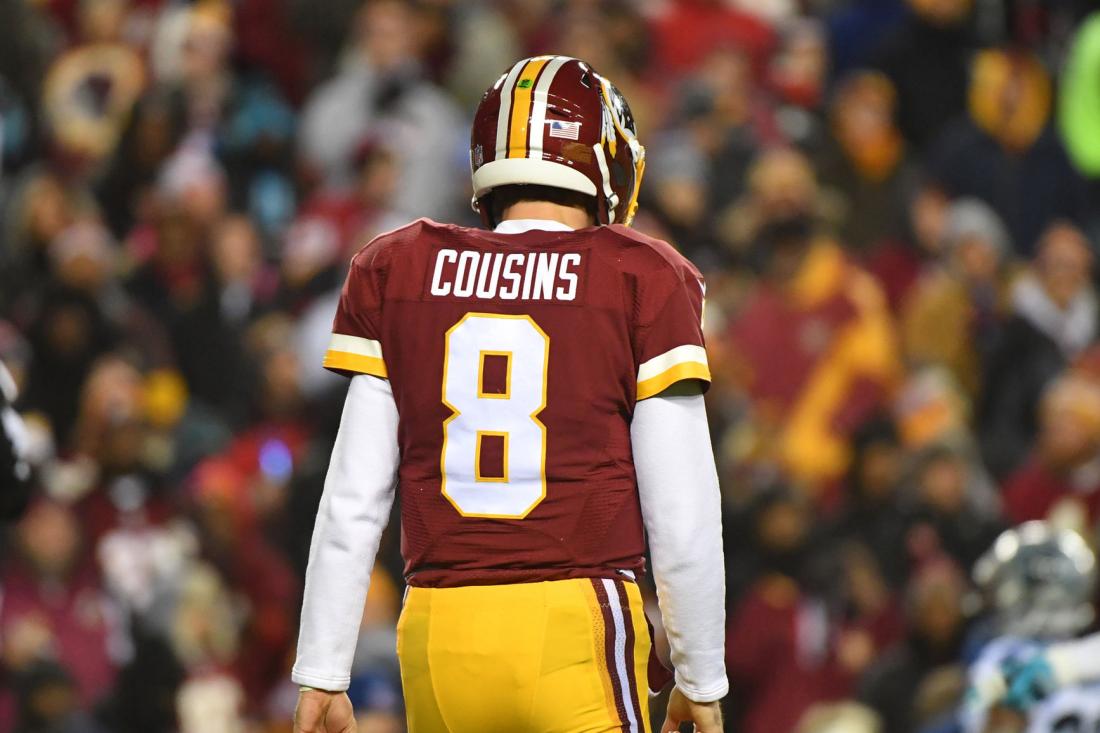 Kirk Cousins and the Washington Redskins roll into Kansas City to face an undefeated Chiefs team that started the season handing Tom Brady and the defending champs a dominating and embarrassing loss in the season opener.
However the 'Skins are making a strong case as a formidable team to be reckoned with. Their demolition of the Oakland Raiders, considered by many to be a Super Bowl contender, was a shot across the bow to teams that might underestimate what this Skins squad can do.
We're now offering Happy Hour every Monday night until the end of the game. Grab some friends and get your MNF fix!