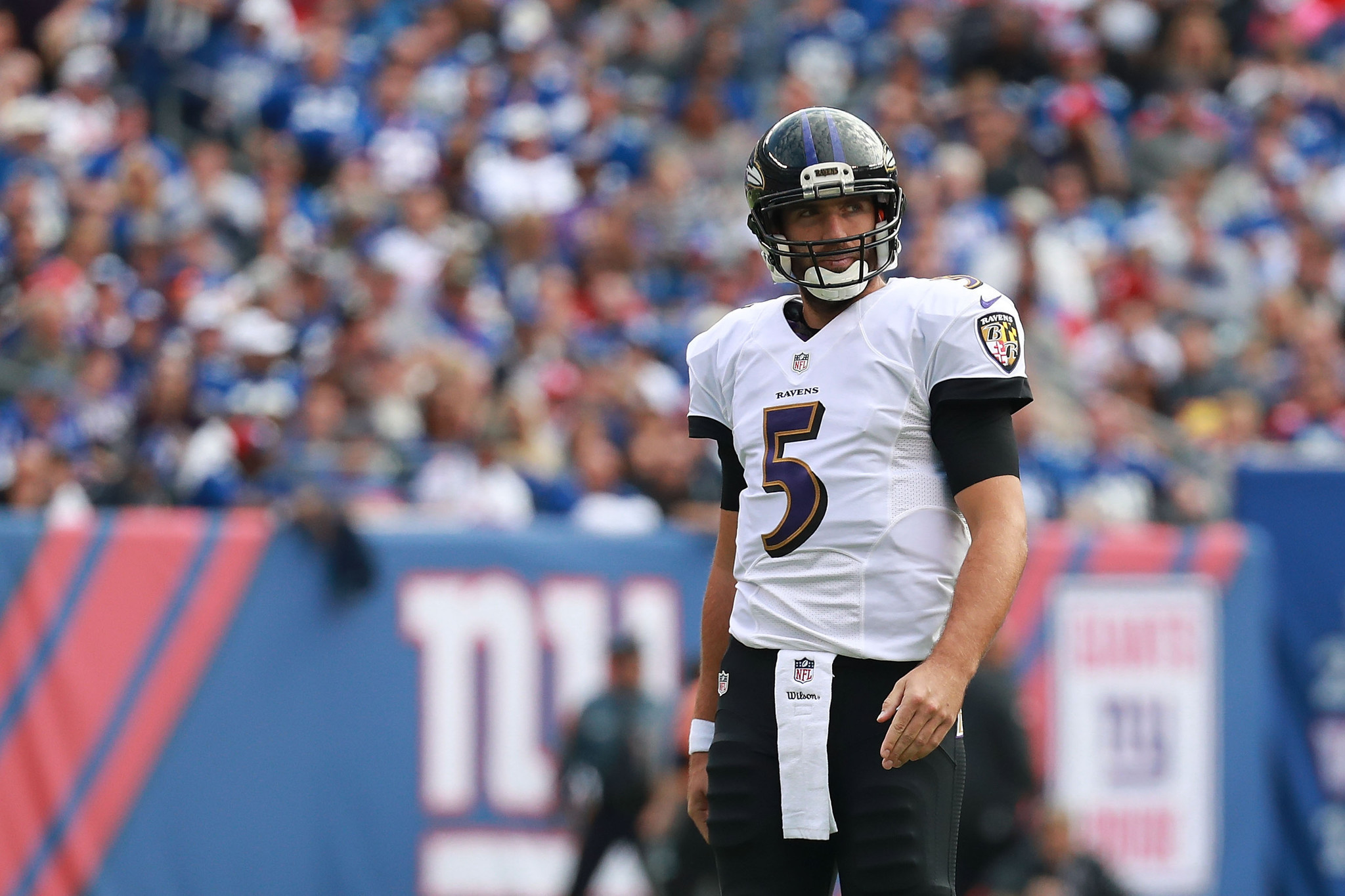 For the fifth consecutive season, the Dolphins will play the Ravens in a key AFC Thursday Night Football matchup.
After starting the season 1-2, the Dolphins (4-2) have won three straight games including Sunday's 31-28 comeback victory over the Jets.
The Ravens (3-4) have lost their last two games as their offense has been struggling to score points recently.
-via USA Today