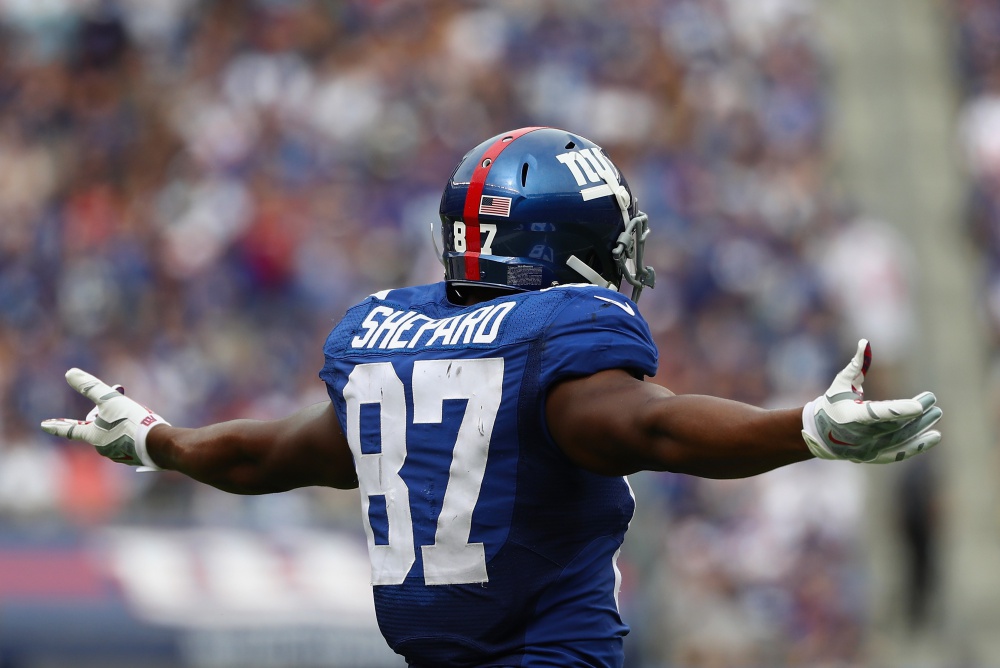 The Detroit Lions' offense hammered on the Arizona Cardinals Week 1, while the New York Giants' offense deposited a tepid outing against at AT&T Stadium in the Cowboy's home opener.
Going in to Monday Night Football, the Giants are hoping Odell Beckham Jr will be on the field to provide a spark to an offense that wasn't able to get it in the end zoned for their first game. The Lion's passing offense looked sharp and they'll be wanting to get the running game going against a Giants' defense that allowed Ezekiel Elliot to notch over 100 yards las week.
We've got Happy Hour all night long tonight! Come close out Week 2 of football with us!