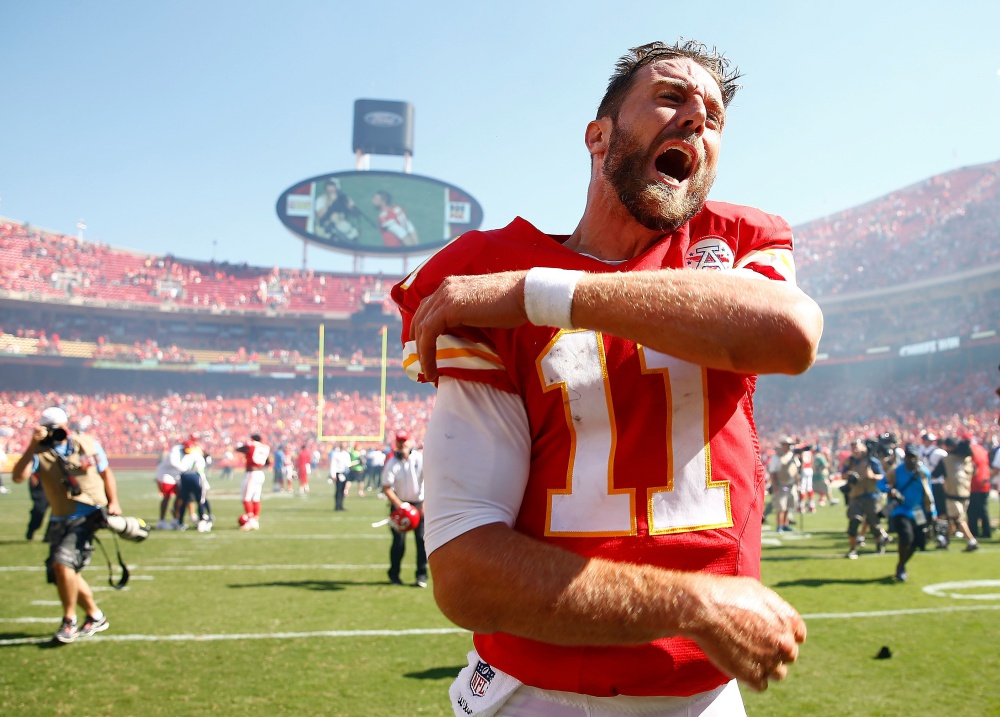 Titans (9-7) at Chiefs (10-6)
The Titans got into the postseason thanks to Marcus Mariota coming through in the clutch late in a Week 17 win over the Jaguars to complete a season sweep. The reward is a trip to Kansas City, where the Chiefs went 6-2. The Titans won at Arrowhead Stadium late in the 2016 season, but this year will have to contain electrifying rookie running back Kareem Hunt to repeat that feat.
Hunt led the NFL in rushing with 1,327 yards, averaging 4.9 yards per carry. The Titans defense ranked fourth against the run, so it should be strength vs. strength. Turnovers will be key as Mariota has been intercepted 15 times this season while Chiefs quarterback Alex Smith tossed just five interceptions. Smith is the first quarterback in NFL history to pass for at least 3,000 yards and throw fewer than 10 interceptions in five consecutive seasons.
- via Sporting News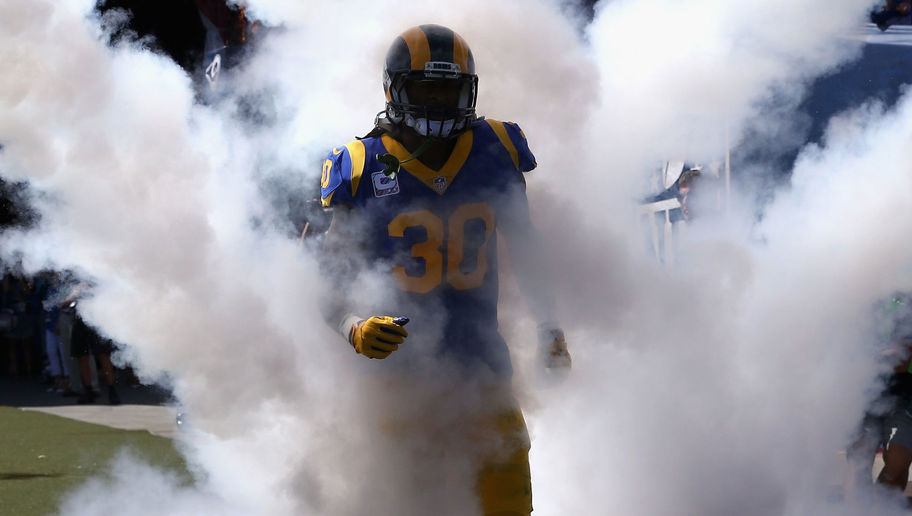 Falcons (10-6) at Rams (11-5)
The Falcons led the NFL in scoring last season, led by MVP quarterback Matt Ryan. The Rams were the NFL's highest-scoring team this season, led by running back Todd Gurley, who is a favorite to be named NFL MVP this year.
Gurley led the NFL in rushing going into the final week but didn't play and finished 22 yards behind the Chiefs' Hunt for the rushing title. He did lead the NFL with 2,093 scrimmage yards and 19 touchdowns and joined Hall of Famers O.J. Simpson and Marshall Faulk as the only players in league history with at least 2,000 scrimmage yards, 10 rushing touchdowns and more than five touchdown receptions in a single season.
As impressive as the Rams have been this season, turning things around under first-year coach Sean McVay, they haven't been to the playoffs since 2004. The Falcons are postseason-weathered, having gone to the Super Bowl last season, and that experience could prove invaluable.
- via Sporting News